---
Atelier Melka is a distinctive wine consulting company specializing in small production, handcrafted high end wines - working collaboratively with the owners of family wineries who are dedicated to producing world-class wines.
What we offer
Evaluation of real estate.
Vineyard expertise and recommendation on plantings (density of plantation, varietals, rootstocks, clones…)
Soil expertise.
Helping to create strong business plan.
Searching of grape sources.
Help on hiring assistants and production.
Winemaking: from grapes to bottling-establishment of a successful winemaking style.
Establishing relationships with wines writers.
---
Team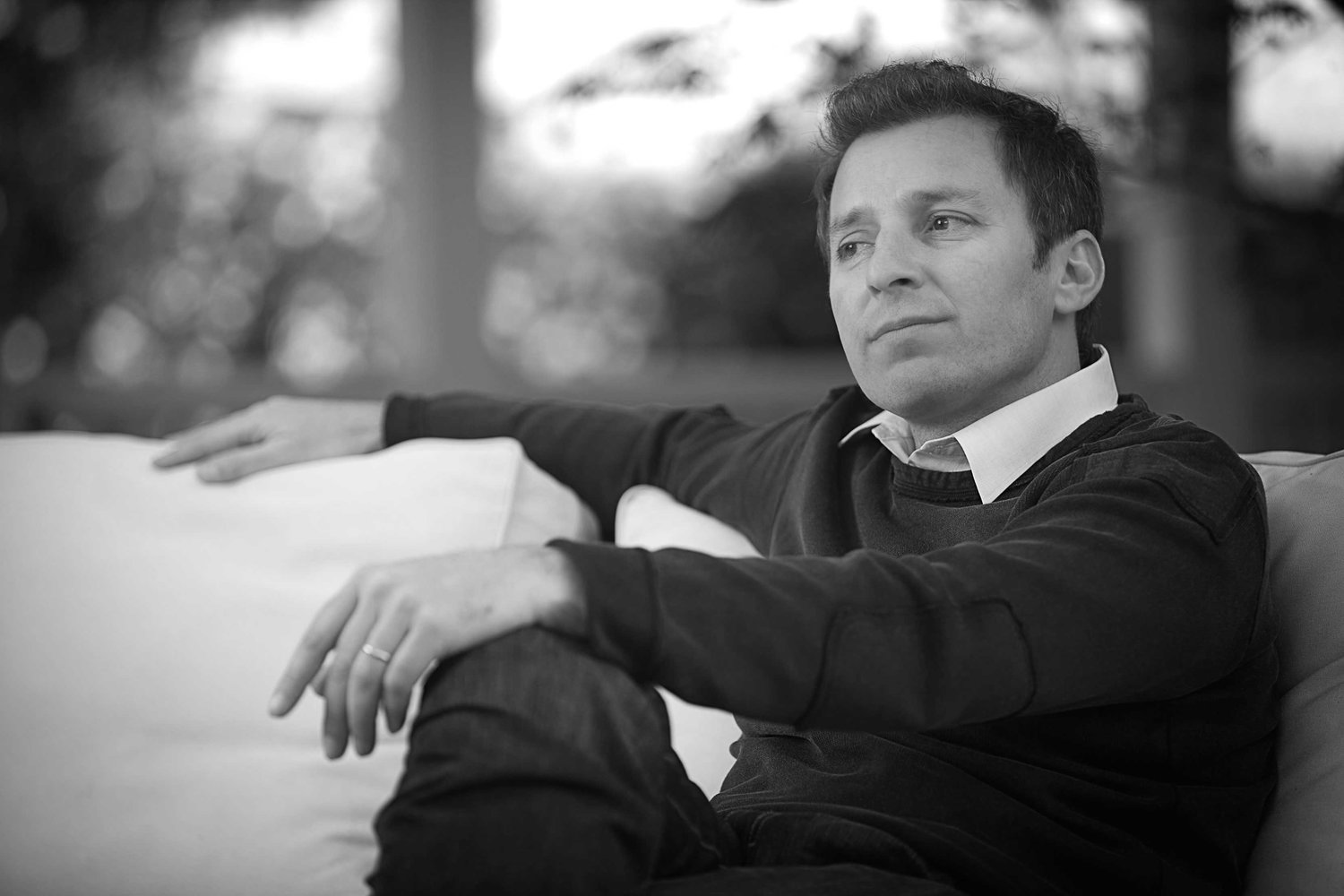 Philippe Melka / Founder
Philippe brings over 30 years of winemaking experience from renowned Chateaux and Wineries mostly located in Bordeaux, France and Napa Valley, United States.
---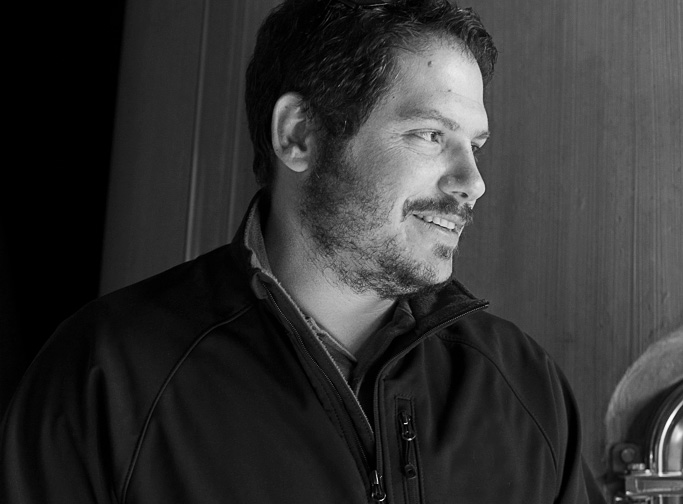 Maayan Koschitzky / Director of winemaking
Maayan has amassed an impressive winemaking resume spanning from the vineyards of Israel to Screaming Eagle and Dalla Valle here in the Napa Valley,Working alongside some of the top winemakers and among the most coveted terroirs in the world. In 2014 Maayan Joined Atelier Melka, He brings a dynamic array of talents to the Melka team. With a background in Engineering and years of experience in both wineries and vineyards, Maayan plays a multifaceted role at Atelier Melka involved not only in winemaking and operations but design and implementation of winery development for clients.
---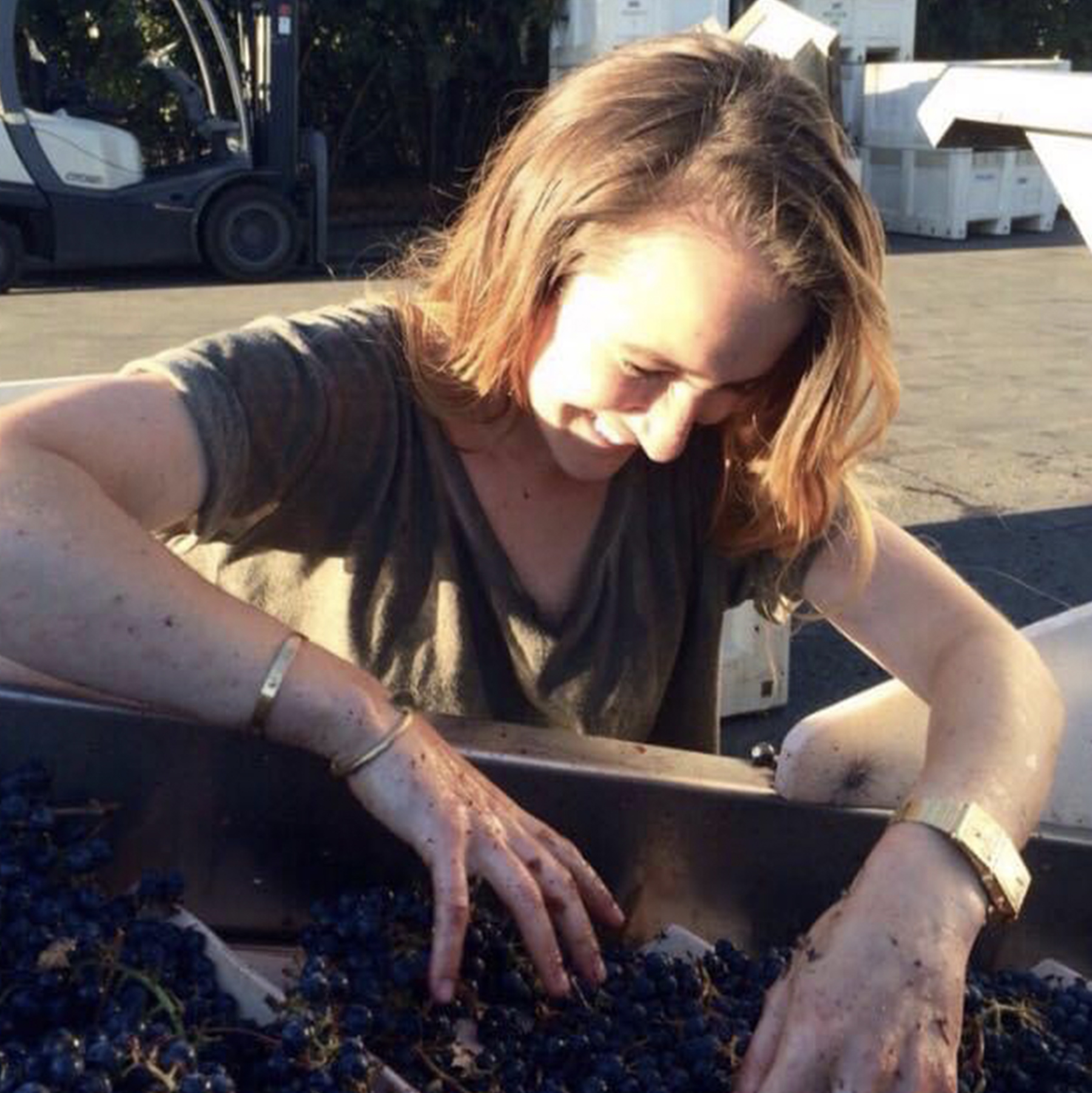 Tori Cusick / Associate Winemaker
After graduating from UC Davis with a degree in Viticulture & Enology in 2013, Tori spent more than five years as the right-hand to one of Napa Valley's top winemaking consultants working with some of the most renowned and highly coveted parcels in the world. Pulling from her formal training, robust experience, and expansive knowledge of ultra-premium wine production, Tori joined the Atelier Melka team in 2019 to oversee winemaking operations in all facets from vineyard to bottle.
---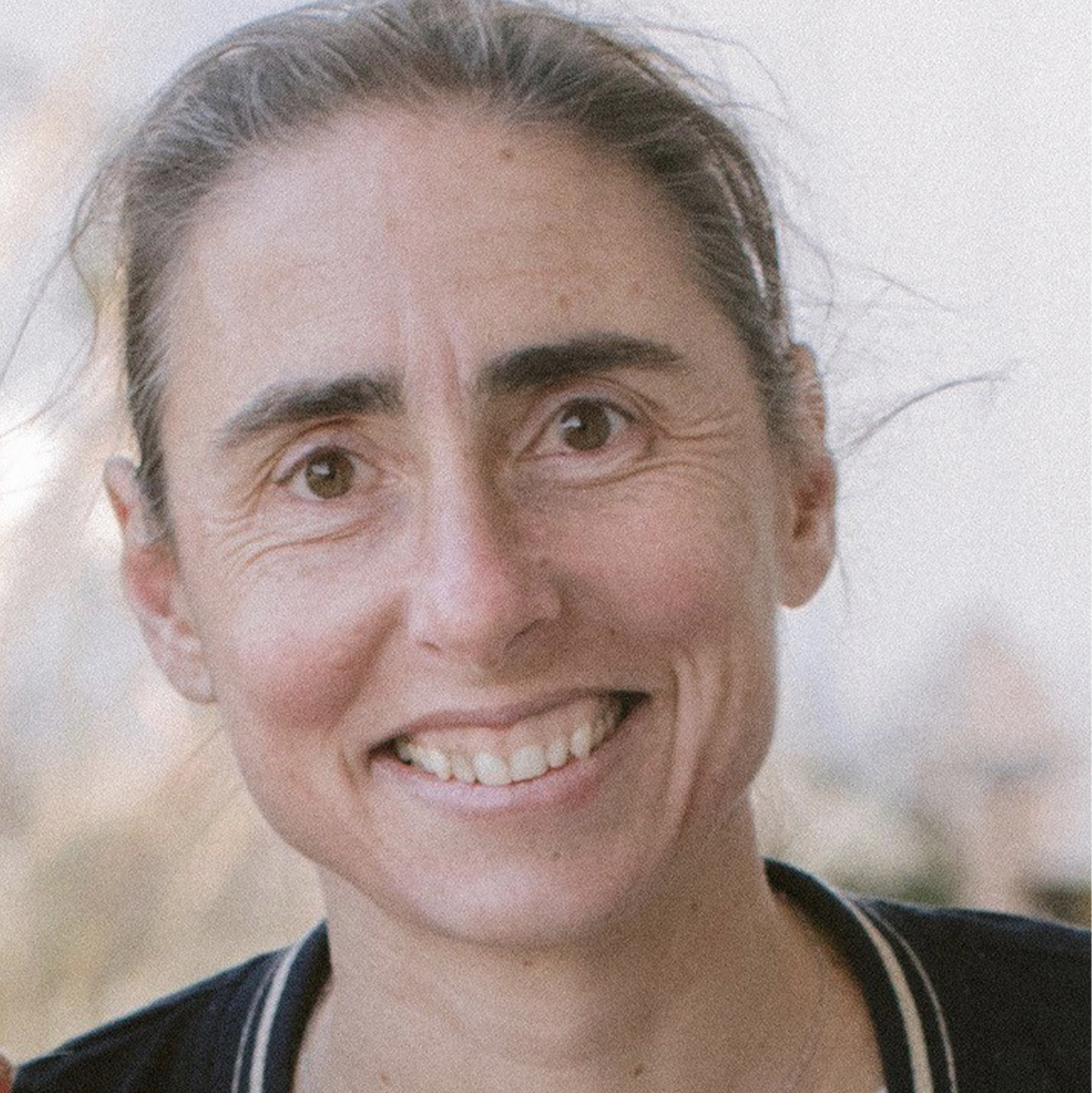 Marie Laure Ammons / Assistant Winemaker
Marie-Laure was born and raised in rural Limousin region in France. Surrounded by an agricultural community, she was drawn to the connection between the seasons and harvest. Her interest brought her to study at universities in Burgundy and Bordeaux, where she obtained winemaking diplomas. She moved to Napa Valley to build on her experience in France. She quickly became enveloped with the energy and quality wine making potential in the region. In 2003, Marie-Laure joined the Melka team, and since has been utilizing hands-on experience with some of the most notable wineries in the Napa Valley.
---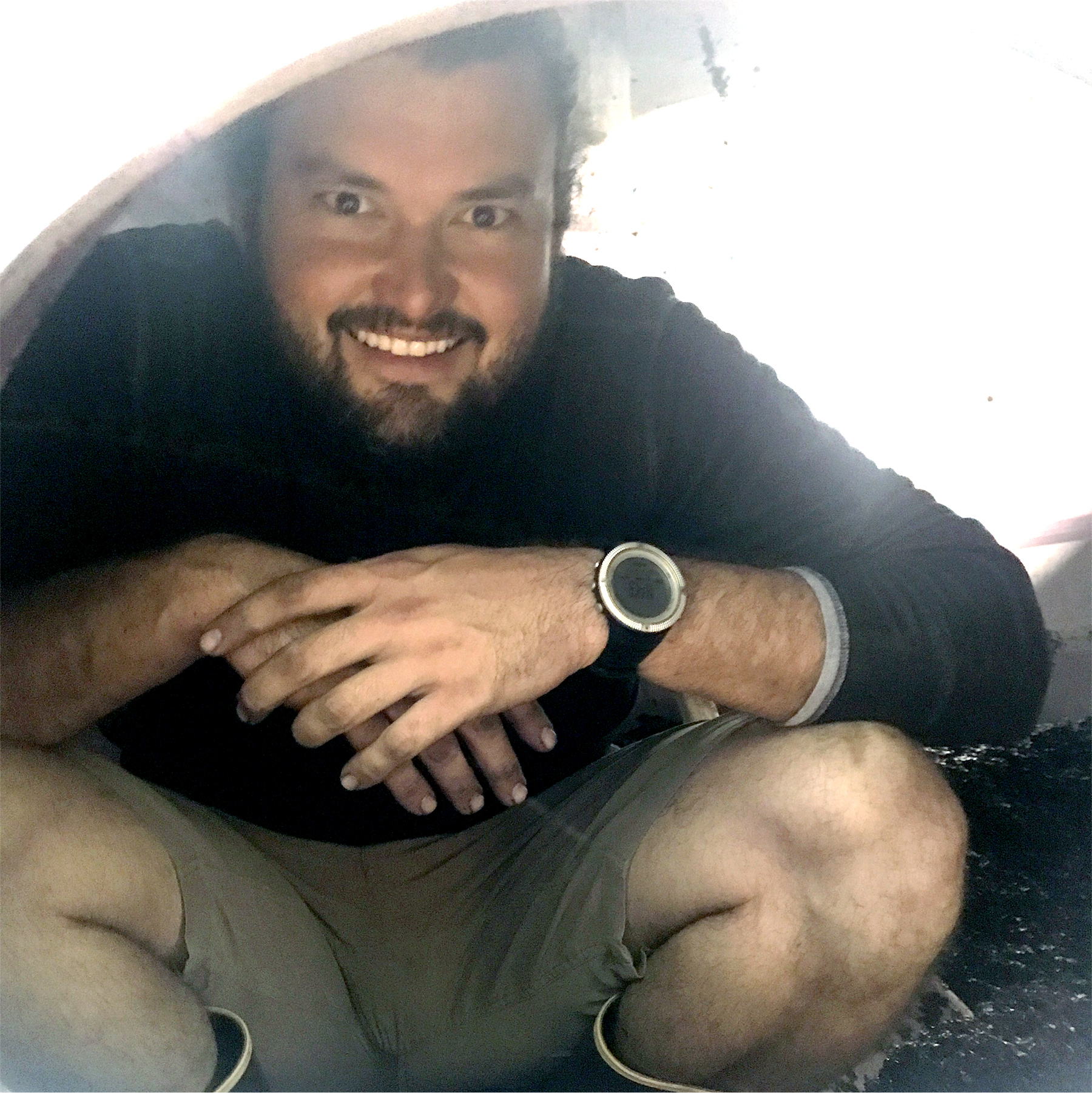 Matt Ward / Assistant Winemaker
Born and raised in the midwest, Matt followed his dream of making wine to northern California in 2010. New to the area and with no place to call home, he set out to learn everything there was to learn about winemaking. He found fertile ground in Sonoma County's Dry Creek Valley and was able to grow his skill set as he rose through the production ranks. Seeking to understand wine down to its core, he pursued his graduate studies in Viticulture and Enology at UC Davis. Since receiving his degree, he has had the privilege of working with some of the most renowned vineyards in the world. While thoroughly versed in all aspects of wine production, Matt truly believes the best wines are nurtured in the vineyard. He is ecstatic to be part of the Atelier Melka family and looks forward to helping Philippe shepherd world class grapes into world class wines.
---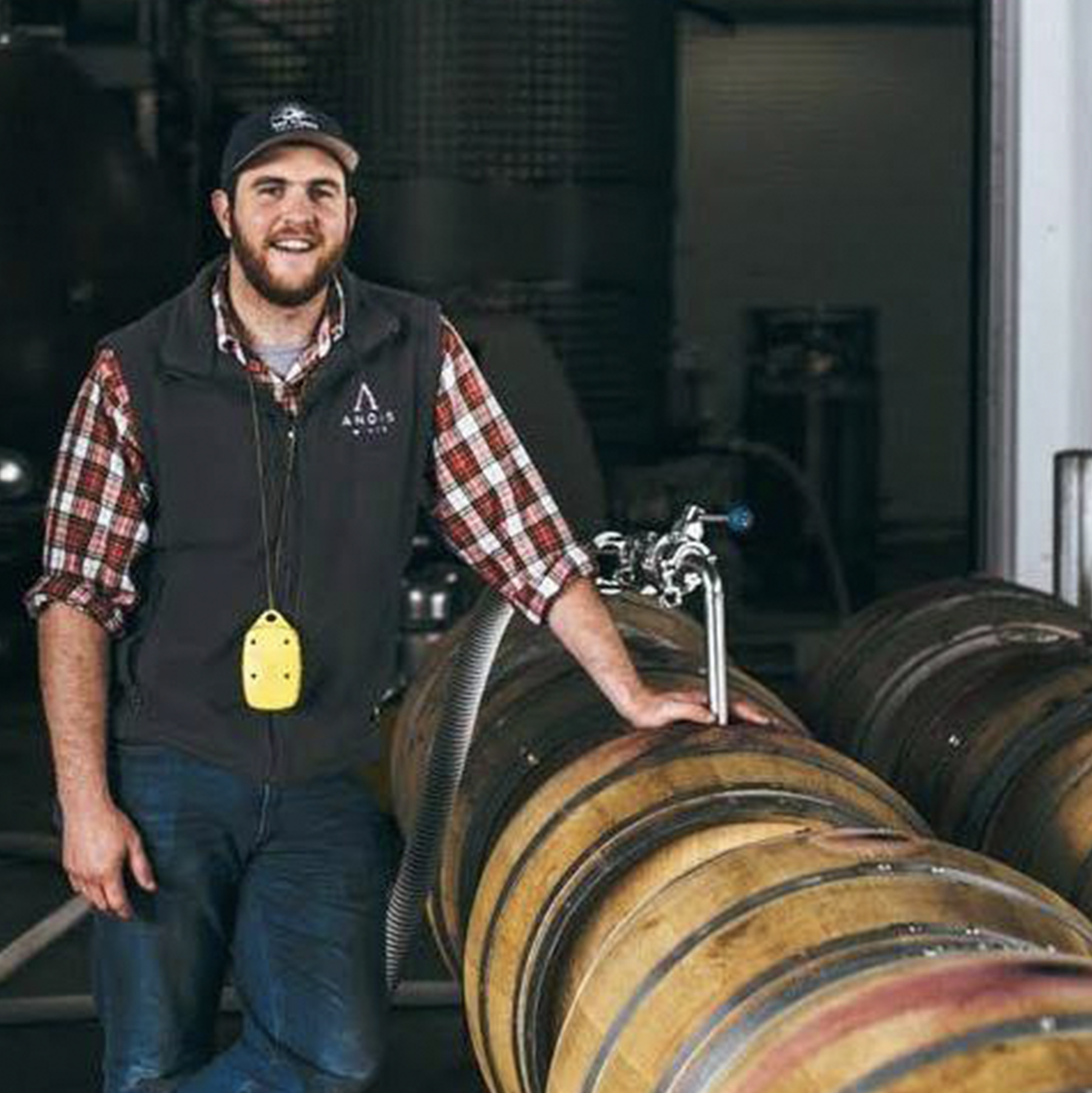 Eric Hildreth / Assistant Winemaker
Eric Hildreth grew up in California's Bay Area, frequently making trips up to the Napa Valley throughout his childhood to visit family and friends. His passion for science and the outdoors led him to the distinguished UC Davis Viticulture and Enology program. After completing his studies, he amassed a widespread depth of knowledge on all things winemaking while traveling and working throughout various regions of the United States, Europe, and Australia. He spent two years working alongside the Atelier Melka team with one of their brands, where Philippe's viticulture-focused winemaking philosophy deeply resonated with him. Eric is thrilled to join the talented Atelier Melka team and look forward to supporting Philippe as he continues to guide some of the highest quality fruit into world-renowned wines.
---